Let me tell you right away:
Livestreaming doesn't have to be hard, or expensive, or boring… you can be just as fly as all the big names out there… and I can help you get there.
Livestreams are an amazing and SIMPLE tool for online businesses to grow relationships with their clients and show them what an amazing weirdo you are. While it might seem as easy-peasy as pressing "Go Live" on Facebook, if you don't have your tech tools tested and in place, your video might just miss the mark.
Show your audience that you have value to give AND are connected to your brand instead.
On the fly livestreams can sound fun (and dudes and dudettes… I am definitely the last person who doesn't appreciate FUN XD) but after a while you'll probably get frustrated and find a reason to skip a week, and then another… and another….
If you're winging it, you'll gradually grow frustrated with hit or miss results and lack the necessary consistency (booooooh the dirty word).
"Will anyone ever notice a difference?" you ask?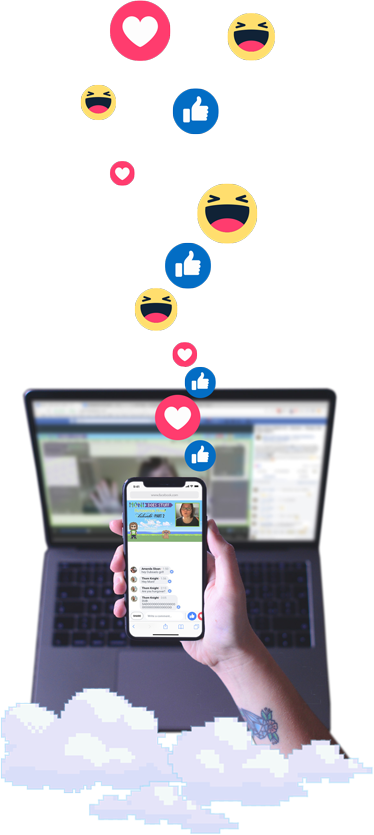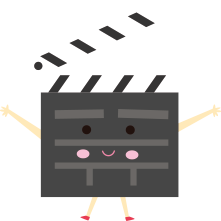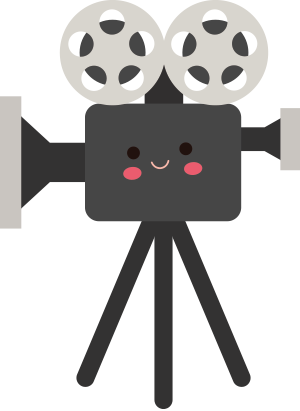 HONESTLY!? Yes! They will.
Because when you have your tech figured out, and are prepped well, nothing can stop you now, *because you are having a good time… ! (Queen, anyone?).
Stop streaming off the cuff, because your audience will lose interest in following your shaky camera no matter how much value you're throwing at them. If they feel like you don't care about creating quality content, they'll stop showing up.
You. Don't. Want. That.
If you're worried that setting an ACTUAL livestream plan you can count on is just too complicated and is buttloads of moohlah, I can prove you otherwise!
When I started MY tutorials, I researched the hell out of it, man!
Yoshi was NOT AMUSED… he doesn't like not getting attention when he asks for it. But when I told him what I'm getting ready for YOU, he was totally on board (well I might have added a treat or two). I'm pretty sure people watch my streams for Yoshi more than me!
Annnd I'm off topic! Again! (F*ck man!)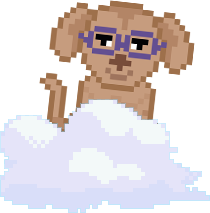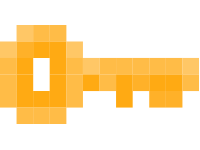 COVER YOUR KEY POINTS
Create a system that you can count on that stops your ramblings about unnecessary things.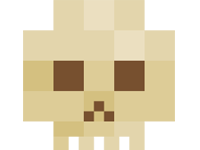 FACE YOUR (TECH) FEARS!
Build trust and stand out from the crowd, by simply using a few awesome tools and tell the world.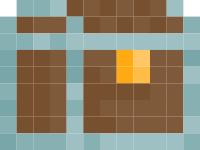 ALL EYES ON THE PRIZE!
Make the experience for your audience your top priority. For real… they are the ones who count!
In these five tutorials, you get all the techy stuff figured out and a system for your live streams that you know will work! I give you ALL my tips and tricks to make sure your live streams rock your follower's socks off.
Ready. Set. Live Includes:
Four (4) Video Tutorials
Each video includes transcriptions for easy reference.

Google Docs
Organise your Ideas, like a pro, oh… and for free ;).

Hootsuite
Schedule your Livestream Social Media Posts.
Ecamm Live
How to Level up your Livestreams and stand out from the crowd.*
*(unfortunately it's Mac only but I got you covered with alternatives for PC like BeLive or the like)

Now what?
How to repurpose content from finished live streams to increase your reach.



Video Tutorial on OBS
…the FREE tool for EVERY platform that everybody wants to use but nobody seems to be brave enough to conquer. I'll help you create a simple setup to FINALLY get going with your live streaming.

Cheatsheet PDF
…with 10 topics guaranteed to peak your audience's interest

PDF Summary
…of the best available tools for livestreaming, their prices, and skills needed
Three Premade Livestream Overlays
… so you can get started right away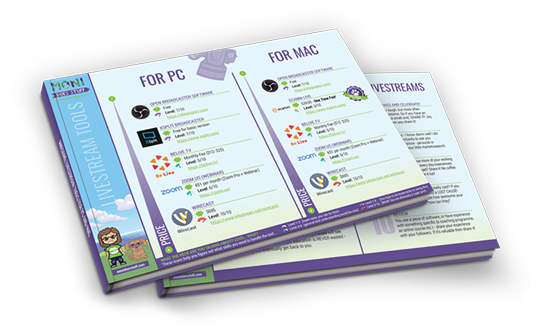 Ready. Set. Live. is right for you if:

You're not super techy but don't want your audience to know that (shh, it can be our little secret – I am good at keeping secrets… I think).

You don't have the time to research so many tools and want them all clearly outlined for you in one place.

You want your livestreams to stand out without spending bucks deluxe on expensive software you know you'll never have the time to figure out.

You're ready to position yourself as an expert who takes the time to regularly bring your audience high-quality content.

You want a livestream that looks AWESOME.

You want to show off your brand and come across as the rad business owner you are!

You don't care about the quality of your livestreams at all, and do what you like whenever, wherever.

You can't be arsed to improve whatever it is that you are doing, and don't want to invest a bit of time.

You think swearing is totally unprofessional, and think good content only comes covered in a suit and a tie.

You think gamification is for losers… then we will definitely NOT get along and you would suffer more than you should ;).