You are passionate and motivated and FINALLY want to move your business to the next level, but you feel you can't properly go out there because you don't have a Website that works.
The way you see it there are only two options:
Hire someone to make your website for you and pay big dollar bills and don't really know what's going on and learn everything afterwards with the fear of breaking it all because you don't really know what's going on there.
OR
You do it all by yourself because you also like to learn and it's great on the budget but you don't really know where to get all the information from. Is it good information you find? What pictures should you even use? What fonts? And then you watch 500 videos on YouTube and still don't find the answer to that ONE question you have been looking for. All the time and hours spent and most importantly: ALL THE NERVES – when all you want to do is just put that shit out there and get to WORK.
Neither sound too great, does it?
But there's no other way…
Or is there?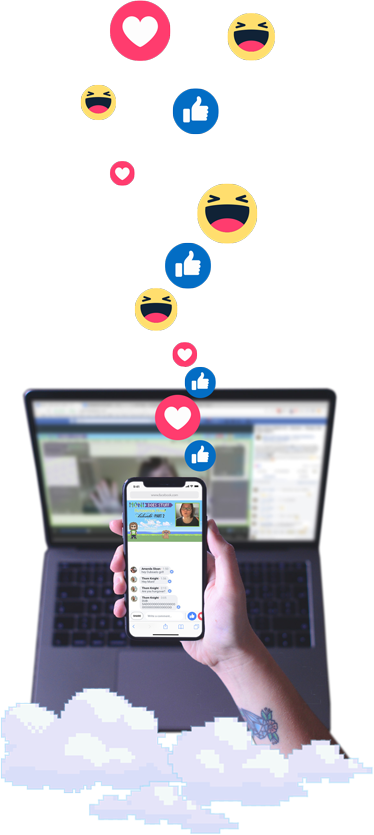 What if…
…I told you it doesn't have to be super expensive OR take months?
…you could do it by yourself – learn how websites work, and later maintain it yourself?
…you could get all the questions answered immediately when they arise without falling down the black hole of YouTube Tutorials and the question "what course is even the right one"?
What if you could build your Website on a Weekend?
Stop wasting your time on finding the right resources.
Once and for all become the master of your own website.
Learn a new skill that you can get paid big bucks for.
Save ALL.THE.MONEY. in the long run.
Create a website that makes you look like the professional that you are and not someone who looks like Super Mario with no pants on without entirely giving it over to a stranger. 
Finally, stop feeling overwhelmed get going and LAUNCH THAT BUSINESS that you dream of!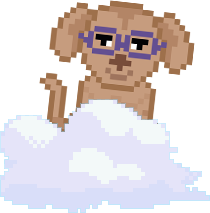 I got your back…
I knew I needed to create a system that helps you to get the most important tasks done – STAT.
STOP getting sidetracked by so many other things.
KNOW WHO to ask when you struggle. Never again will you have to ponder about the question: 'Do I need this??' because what I tell you is all you need to know. Because you have someone who builds Websites for a living by your side (That's ME in case you're wondering).
We are working in an intimate group of 6 people – this means YOUR QUESTIONS WILL GET ANSWERED. NO. MATTER. WHAT.
I prepared everything necessary…
The workshop is happening on

Friday April 10th & Saturday, April 11th

and starts at 11am CET each day. 
There are three phases for this Workshop – BEFORE – DURING and AFTER.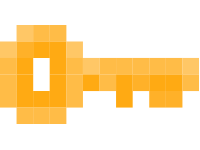 BEFORE THE WORKSHOP
You sign up for WWW by April 8th. 
Implement the steps according to the document that you will receive via email so we can start right away.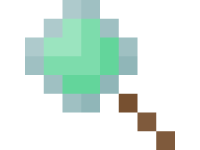 DURING THE WORKSHOP
I'll show you what to do and after that you implement whilst having direct access to YOURS TRULY! We end with a Feedback Round – what do you still need?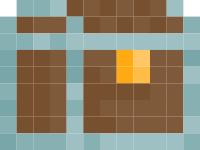 AFTER THE
WORKSHOP
You have access on Slack to ask your burning questions for another week. BONUS: After you finish the website you'll get a final feedback video from me!
You will get the preparation package on April 3rd (which is why you can sign up only until April 8th so you have time to work through it in advance). Expect to spend about 1-2 hours on it upfront (if you have NOTHING prepared yet). 
We meet on Friday at 11am on Zoom and you can ask me questions for 30 minutes in advance before I will show you how to create your own website. At 1pm you will be able to start implementing ON YOUR OWN (or get lunch first 😉 ). You can continue asking questions in Slack and I will be available to answer them IMMEDIATELY during that time.
At 4pm we will meet again for an hour for a feedback round and I will answer any open questions that you might have.
The aim is to get most of the website up and running during our time together. However it is likely that there are things that still need finishing afterwards – if not: PERFECT. If so: You have easy access to me in Slack for another WEEK and whenever you come across a problem I'm right there with you answering your questions during business hours (Monday – Friday 10am – 5pm CET).
Once finished I will have a look over the website and give you feedback and give some advice for final touches to make the site look more professional – you will get a video recording from this process for you to get back to when necessary.
What do you get when you participate?
We build your castle from the ground up: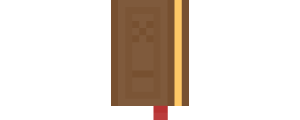 Smash those Basics!
Get yourself ready and set up upfront with the help of my Setup Workbook.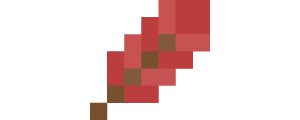 Color me (b)right!
NOT everything goes color wise. Let my Color Guide help you with that.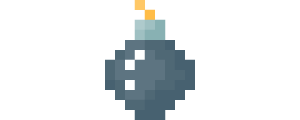 Rock that Font!
How to choose the right fonts to have a professional website that suits YOU!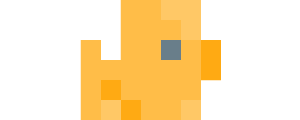 Stock images
I sourced stock images for every occasion for you upfront! No time wasted!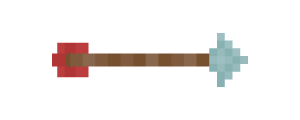 Yes you Can(va)!
A little graphic design ain't hurt nobody. Have a tutorial upfront to hit it off.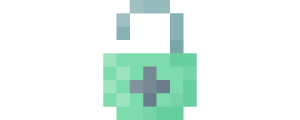 Get Slack'in!
Join our own Slack channel for support from me – and to support each other!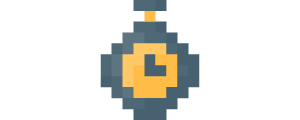 Viva la Recording
The training will be recorded and is available for you to get back to.



Divi Theme (worth 249$)
By joining the workshop you get access to the Divi Theme by Elegant Themes. This usually comes with a one-time fee of 249$ or a yearly fee of 89$ – if you are one of the lucky 6 you get it for TOTALLY FREE!

The WordPress Beginners Kit by Digital Nomad Kit (worth 197£)
After you participated in the Workshop you get access to the WordPress Beginners Kit that you can consult if you have any further questions about how to create websites after the workshop is over. 

Feedback & Touch-up
… when you finished the website and give me access to it, I'll have a look at it to give you further feedback on what you can still improve, and I spend 30 minutes on optimising it where necessary (let it be mobile, view or site speed or a specific task that you need. 30 minutes – then it's done. You'll get the video recording of that afterwards for reference. 
A collaborative team environment with LOTS of fun!
You are not going alone! You'll have 5 others to do the job with you PLUS myself. And I mean – I'm hilarious 90% of the time. So expect lots of fun – ALL the fun.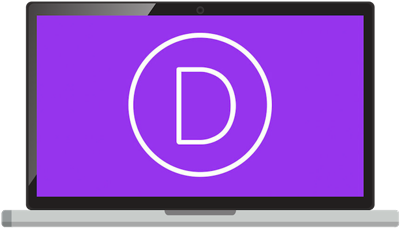 You are an online service provider and are not great with getting your website up and running because this is not your area of expertise but you REALLY want to get it done so you can focus on what you're good at. So for example a Virtual Assistant, a Copywriter, a Social Media Manager or even a Coach. 

You want to offer website maintenance as a service to other people, but are not too confident about it yet. See this as an opportunity to learn from someone who does it – and then go ahead and make your own money from it (and charge higher fees 😉 ).

You've been working on your website for 6 months now and it's still not out yet. You feel like you can't progress in your business because of it. Take this kick in the butt and LET'S DO IT. NOW!

You feel like whatever you do takes ages AND doesn't look right, and you prefer a little bit of hand holding. I gotch'u! 

You want to stop FAFFIN' around. Seriously. Stop it and get signed up now!

You think I will create a website FOR you during the workshop. If you want that you can hire me for bigger bucks. I will empower you to do it yourself. But that's it. 

You take every critique personally. I will tell you when something doesn't look right, that's not me being an ass that's just me helping you out with my expertise. If you can't deal with it then – bye Felicia. 

You think swearing is totally unprofessional, and think good content only comes covered in a suit and a tie.

You think gamification is for losers… then we will definitely NOT get along and you would suffer more than you should ;). Fun doesn't contradict professionalism or competence in any way in my books :D.
327 €*
* The price will increase after the first round. 
Spaces are LIMITED to 6 participants!
277 €**
** You agree to record a video testimonial within 4 DAYS about your experience with the workshop.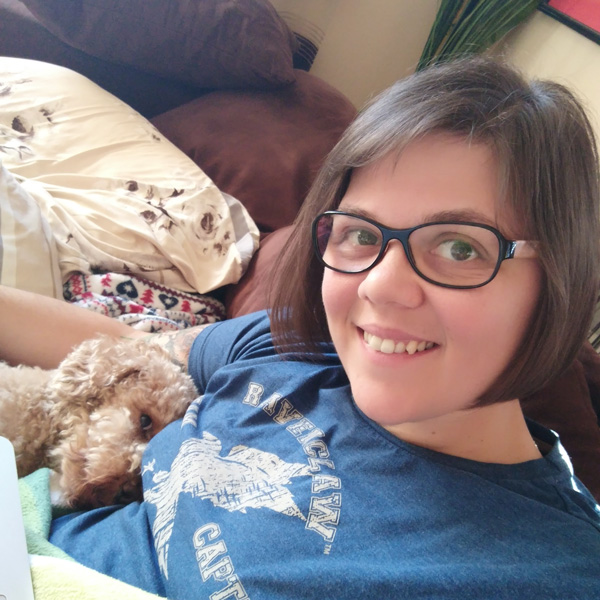 My name is Monika and I've been working remotely since 2017 but have been creating websites since 1998 when GIFs were first popular and marquees and guestbooks were still a thing (yes I'm that old).
I'm the Chief Tech Geek at Moni Rocks Your Socks and the wizard behind the websites, graphics, landing pages, sales funnels, and membership sites of many (millions – haaaahaaa) successful entrepreneurs.
I'm passionate about helping others make technology easy to use and understand. That's why I have created tutorials for online tools that have helped others working remotely find solutions to their tech questions and struggles. You can find them on Facebook and YouTube! And that's also why I want this workshop to be FOR YOU!
As the chief geek, I can be found binge watching Grey's Anatomy or anything Marvel, reading Harry Potter, talking about feminism in geek culture on my podcast, Geek Herring, and spending time with my favorite co-worker, Yoshi.